Attorney McShane has unmatched credentials as an expert attorney in analytical chemistry matters. No attorney in the country can match the body of knowledge and study he has. He has been recognized numerous times for his outstanding knowledge about forensic science and once again will present a research paper at another prestigious scientific convention.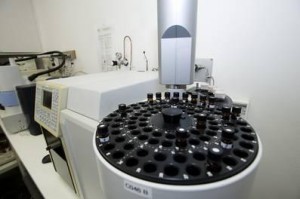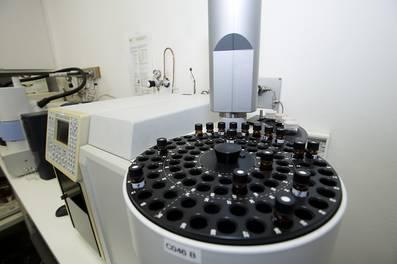 From February 21-26, the American Academy of Forensic Sciences (AAFS) will hold its 63rd Annual Meeting in Chicago. Attorney McShane has been accepted to present a paper entitled Limitations of the Assay: Gastroesophagel Reflux in BrAC Measurements.
There is a lot of science involved in DUI cases and only an expert DUI attorney with extensive knowledge of the science and chemistry involved in these cases.  Attorney McShane is a respected expert attorney who frequently lectures on scientific topics at advanced DUI seminars across the country.  If you are charged with a DUI in PA, you should keep in mind that these are very serious charges and will result in severe criminal penalties if you are convicted. If you want to bring the best DUI attorney in PA, one who is recognized as a scientific expert to fight for you then call 1-866-MCSHANE.