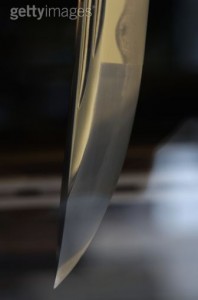 My personal aim is to be the very best DUI attorney in Pennsylvania and in the United States. A big part of that is keeping myself on the cutting edge of legal and scientific knowledge to best defend the interests of my clients.  As part of my extensive research and learning, I serve as an active member of the American Chemical Society (ACS) which is an organization of scientists, not lawyers.
I am pleased to announce that I will be lecturing before the ACS for the third  time on August 30, 2011 at the National Meeting in Denver.  My paper is entitled: State of forensic science in America today.  Is it scientific at all?  Is there a path forward?
The current state of the nation's crime labs is really pitiful. There is no oversight. The labs are not following scientific standards. The technicians are often biased in favor of the police for whom they work. Forensic labs scandals are all to frequent. The current state of affairs is horrid, error-prone, unreliable and unscientific. The real tragedy lies in the number of people falsely convicted by this broken system.
Forensic reform is an issue we should be talking about be worried about because we all live under the hanging sword of a false conviction.