DUI is a very serious charge.  So much so that just simply being charged can really change a person's life forever.  DUI carries a huge social and political stigma.  People don't consider the facts of the case.  They judge you in the court of public opinion.  This includes friends, family, colleagues and your bosses.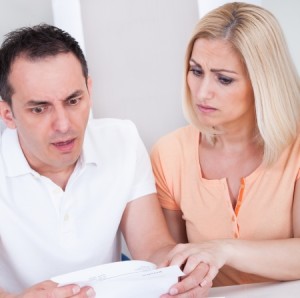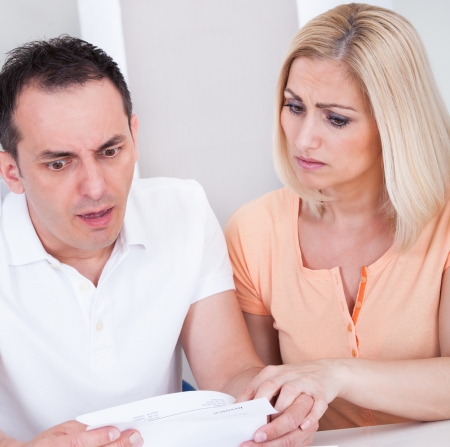 On top of that, it can be very expensive to clear your name.  Hiring an attorney, missing time from work, arranging alternative transport because of a suspended license, all of these things add up fast.
Not to mention the stress of the unknown. What is going to happen to me? Am I going to jail? Will I lose my license? Will I lose my job? Will my wife or husband leave me? What will my kids think about me?
Recently, a Pennsylvania woman who was falsely charges with a DUI sued Pennsylvania State Police in an attempt to recoup some of those damages.
A Uniontown woman is suing Pennsylvania State Police and Fayette County District Attorney Jack Heneks for false arrest and malicious prosecution because, she said, authorities ruined her life when they wrongly accused her of being behind the wheel during a fatal drunken driving crash in June 2011.

In her lawsuit, Richter, who maintained her innocence throughout the trial, said she suffered emotional anguish and lost her job and other work opportunities because of her arrest. She is seeking compensatory and punitive damages.

Read more: http://triblive.com/
There is real damage to over-aggressive, and careless police work.  That damage is to those innocent people falsely accused of a crime.  While some fight and clear their name, many others, plead or are found guilty.  Their lives fall into ruin because of the heavy, life-changing punishments attached to DUI. We are here to make sure that you not only get a fair shake, but that you get the very best defense possible. Call us today at 1-866-MCSHANE.