A recent report from The Republican-Herald:
HARRISBURG, Pa.—Pennsylvania State Police say they made a record number of DUI arrests last year while the number of alcohol-related fatalities dropped more than 10 percent.

Commissioner Frank Pawlowski says troopers made 16,900 DUI arrests in 2009, a 4 percent increase over the previous year. At the same time, the number of alcohol-related fatalities investigated by troopers dropped from 161 to 141.

According to figures released Tuesday, the number of all alcohol-related crashes was also down slightly.

Pawlowski says expansion of a drug recognition expert program deserves some of the credit. The number of drug-influence evaluations rose from 693 in 2008 to 1,118 last year.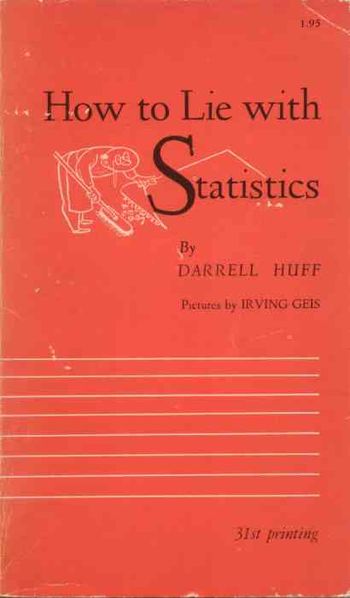 It looks like the Pennsylvania State Police want us to believe that the decrease number of fatalities is due to their added effort in making DUI arrests.  However, after reading this I am very skeptical about the implied conclusions drawn from these statistics because there are a number of unanswered questions.
Were these added arrests a result of better police work and training or just because they were arresting anything they suspected due to DUI Tunnel Vision?
What percentage of these cases were acquitted?  Was the acquittal rate higher than it was last year?  How many innocent people were falsely arrested and wrongly accused?
What role did educational programs play in reducing the number of DUI fatalities?  What about "safe ride home" type programs? Shouldn't they be considered when evaluating the overall picture?
A number of states have also seen an increase in the number of arrests due to DUI focused patrols that have the potential to cause over zealous police action to the point where they were arresting a lot of innocent people.  There are both financial and professional justifications for the arrest, without concern as to the QUALITY OF THE ARREST.  Is this the case in Pennsylvania?
Before we accept their accounts as fact and give them all the credit, we need to see more evidence than just a few statistics.
Like many things in life, more does not necessarily mean better, does it?
Here is another article to illustrate my point
PHILADELPHIA — Free-speech lawsuits filed Wednesday accuse Pennsylvania police of wrongly charging hundreds of people with disorderly conduct for swearing.

American Civil Liberties Union lawyers say they reviewed 770 such citations issued by Pennsylvania State Police in a recent one-year span and found most involved profanities and other legal, non-obscene speech.

The plaintiffs are a pizza delivery driver briefly jailed for cursing at a local officer over a parking ticket and a Luzerne County woman cited by state police for hurling a derogatory name at a swerving motorcyclist.

The statute carries a possible 90-day jail term and $300 fine. The woman says she paid $1,500 to fight the ticket.

A state police spokeswoman says the agency has no immediate comment.
Statistics aren't enough to prove anything and the police, above all, should know better.
As Henry Clay once said, "Statistics are no substitute for judgment."
---
-Justin J. McShane, Esquire, Pennsylvania DUI Attorney
I am the highest rated DUI Attorney in PA as Rated by Avvo.com
You can follow me on Twitter, Facebook or Linkedin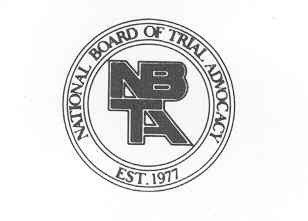 Board Certified Criminal Trial Advocate
By the National Board of Trial Advocacy
A Pennsylvania Supreme Court Approved Agency