At The McShane Firm, we understand that details win cases.  This is why we conduct a detailed interview with all incoming clients because we want to position ourselves to win from the get go.  Our PA DUI attorneys don't believe in taking the easy way out.  We believe in fighting to secure the best possible outcome for your case, to protect you and your rights.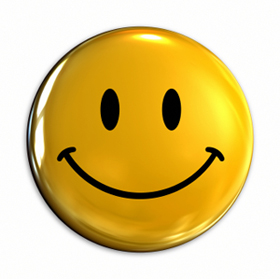 When you sit down with one of our client intake specialists, the first question they will ask you is: What is it about a potential conviction that scares you the most? This is where we start, with your feelings and your personal situation because we sincerely care about YOU and how this case will effect YOUR future.  We know that every case is different and that every case needs to be treated with priority, with great skill and most of all with care because whether it's a first time DUI or a DUI homicide, this case is the most important issue facing you today.  No matter how many cases we handle, we give every client and every case our full and undivided attention.
From the beginning we get into the details of your case,  where did the incident take place?  Who was the officer?  Were you arrested?   Details are especially important in DUI cases where, often times, there is no physical evidence and the basis for arrest lies on the opinions of the police officer.  If we need additional details and information, we have a full-time in-house private investigator who knows how to collect the critical evidence needed to help build your case.  Many times it is a single issue that may cause the case to turn in your favor and our PA DUI lawyers are astute and experienced so they can identify potential issues and knowledgeable and tactful enough to be able to challenge those issues in court.
We care about you and this is where we differ from other law firms in Pennsylvania.  If you are looking for a DUI lawyer who is willing to fight for you, please call 1-866-MCSHANE to experience the difference.