At The McShane Firm we take our responsibility very seriously. Pennsylvania citizens trust us to defend their liberty, freedom and future against very serious DUI charges. It becomes our responsibility to defend them with integrity and prepare ourselves to offer them the best possible defense.
To this ends. Our lawyers combined spend over a thousand hours and tens of thousands of dollars each year in advanced legal training. This additional training has helped The McShane Firm become the premier DUI law firm in Pennsylvania.
All of our highly trained DUI lawyers are trained in: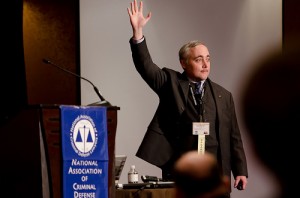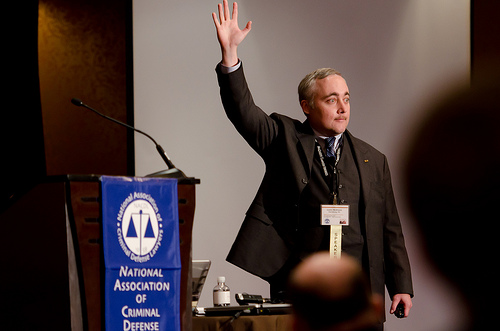 DWI Detection and the Administration of the Standardized Field Sobriety Tests as per the National Highway Traffic Safety Administration (NHTSA) and the International Association of Chiefs of Police (Practitioner and Instructor levels) curriculum
Advanced Roadside Impaired Driving Enforcement as per NHTSA
Drugs that Impairs Driving as per NHTSA
Drug Recognition Expert as per NHTSA
Evidentiary Breath Alcohol Technician (BAT) per the United States Department of Transportation
Forensic Blood and Urine testing
The Summer Session of the National College for DUI Defense, Inc. held at the Harvard School of Law
In addition we are all certified instructors of and own all the breath machines used by police in Pennsylvania.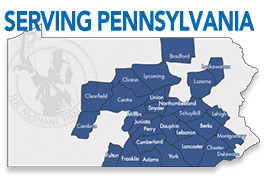 We are all members of the prestigious National College for DUI Defense and are recognized experts in:
Gas Chromatography
DUI Forensics
Blood and Urine Testing
Standardized Field Sobriety Tests (Roadside DUI Tests)
We go that extra mile to ensure we provide the best DUI defense in Pennsylvania.
Unfortunately, others don't invest this much in excellence.  All we ask is that you do your due diligence and take advantage of our free initial consultation.  Compare us to the others and you will see the difference.
---
-Justin J. McShane, Esquire, Pennsylvania DUI Attorney
I am the highest rated DUI Attorney in PA as Rated by Avvo.com
You can follow me on Twitter, Facebook or Linkedin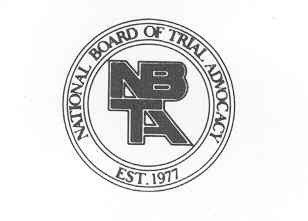 Board Certified Criminal Trial Advocate
By the National Board of Trial Advocacy
A Pennsylvania Supreme Court Approved Agency